With more than 50,000 ECOBOARDs built every year – it's easy to see that the board riding community is looking for more sustainable craft. With a strong media presence, Sustainable Surf is helping to drive the sustainable board agenda. As the first, independent 3rd party consumer-facing "eco-label" for boards, the ECOBOARD Project label is the one of the best ways for a board builder to communicate their commitment to sustainability to their customers.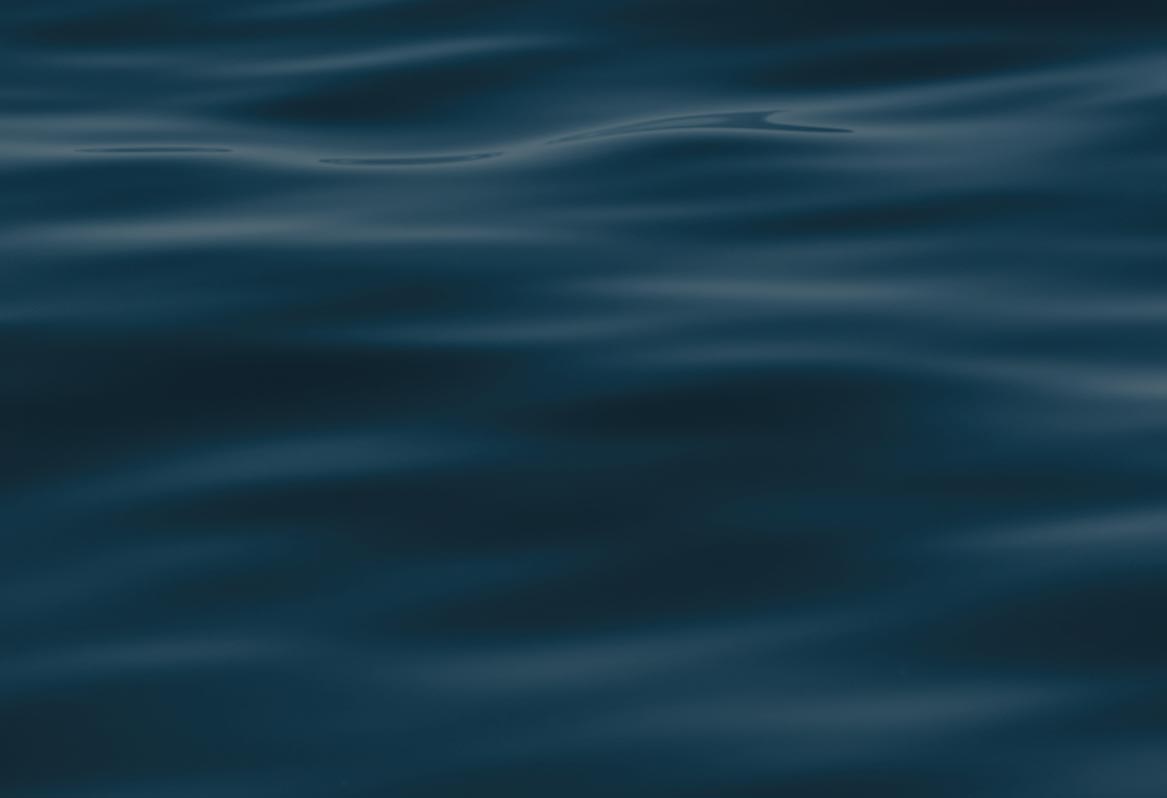 Built with passion

Better materials

Ocean Friendly
The surf community is changing
People want to know that the boards they are purchasing are made with more sustainable materials, by manufacturers that care about their impact on the environment and the people making those boards.
Geting Started
Receiving official endorsement from SIMA (the Surf Industry Manufacturers Association) in 2013, the ECOBOARD Project uses science-based and transparent criteria to evaluate materials that are made with green chemistry, recycled and/or up-cycled content, or renewable materials.
With more than 200 Approved ECOBOARD Builders, from the world's largest surfboard brands to artisanal shapers, it's straightforward for any board builder to get started making ECOBOARDS.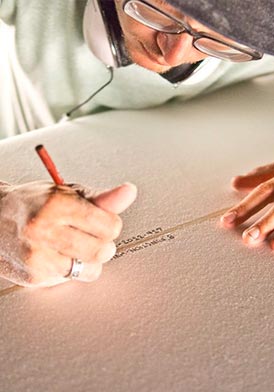 Sign-up Online To Become a Builder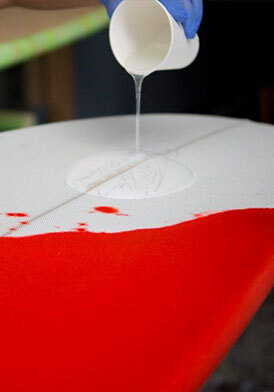 Source Quality Materials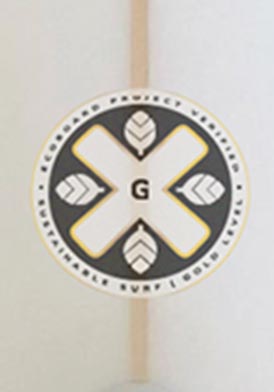 Use Logos on Qualifying Materials
Joshua Martin makes use of materials that would otherwise be thrown away. To him, this is what building an ECOBOARD is all about.

California Live's Ross Thomas visits a sustainable surfboard company that is doing their part to go green while riding waves and protecting the ocean. […]

Like straws or single-use plastics, the current materials used in surfboard construction will have to go the way of the dodo. Which is why for Stab's most recent Stab in the Dark, Mick Fanning rode 11 boards that met Sustainable Surf's ECOBOARD standards. […]