New Waves – First Annual Fish Fry

Written By: Linzi Hawkin

Surfers have an inherent connection with the ocean, but it doesn't always translate into stewardship. In terms of ocean advocacy, the simplest starting point for any surfer is to think about the boards that they ride.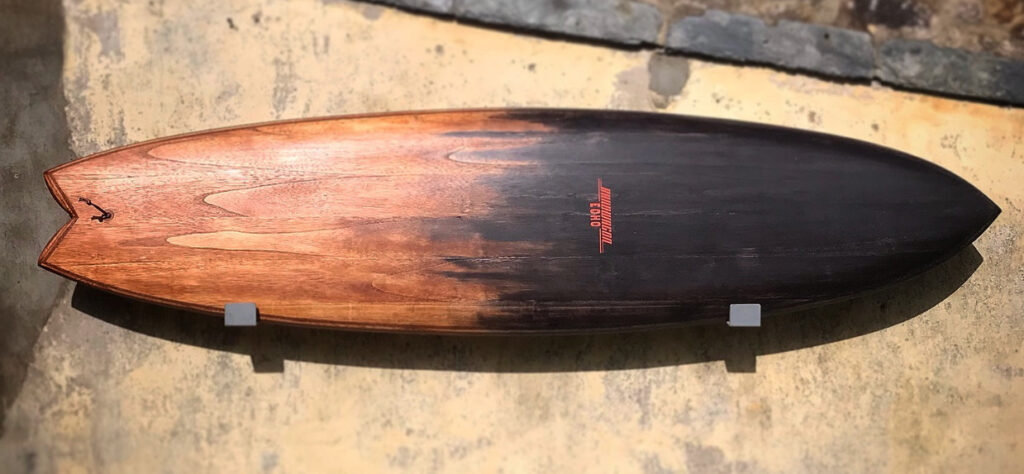 Choosing a surfboard can be such a visceral thing – we want to connect to a board, pick it up, feel it in our hands. And wherever possible, we want to build a relationship with a shaper – the one person we entrust with our experience in the surf. And yet it's so rare to be able to go meet a whole group of shapers and connect with them in person, riff on board design and make plans for future surf adventures.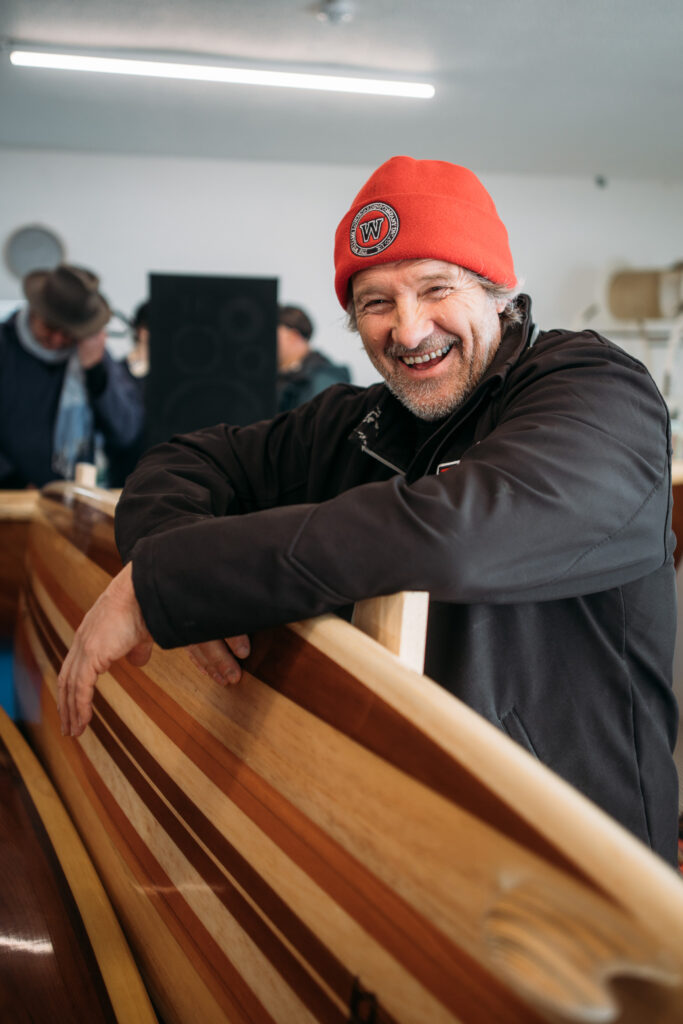 Enter the 'Fish Fry' – From Currumbin, Australia to Long Beach, NY they've become a grassroots gathering that connects shapers to surfers and showcases their skills. The New Wave Fish Fry added another layer to the format – sustainability. The intention was clear – show that good surfing doesn't need to cost the Earth.
It was a grey, wet & windy day – a pretty typical occurrence during British springtime. But the weather did nothing to put off a gathering of shapers in the surf town of Bude, on the north coast of Cornwall. The car park was jammed with vans and as we made our way to the Bude Surf Life Saving Club, we were reminded of the eclectic & thriving surf community that exists in the UK.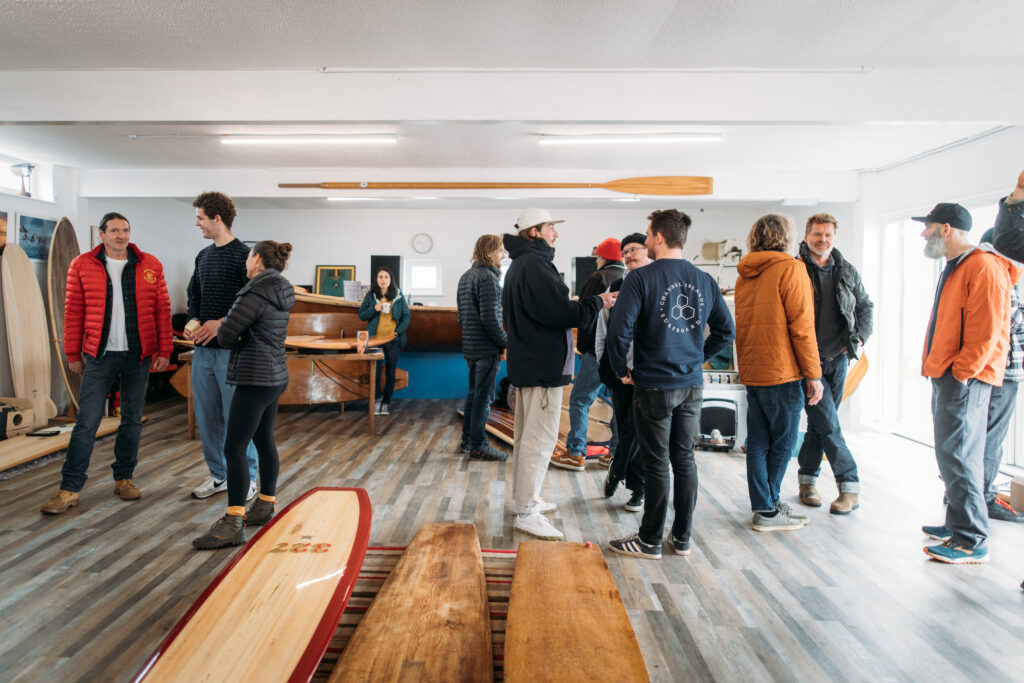 We walked up the stairs and found ourselves surrounded with surf craft – shortboards made from more sustainable blanks, beautiful wooden longboards, hand shaped belly boards, hand planes made of upcycled plastic and everything in between. Add to the mix a whole bunch of amazing shapers – trading stories, sparking ideas and, of course, checking out surfboards.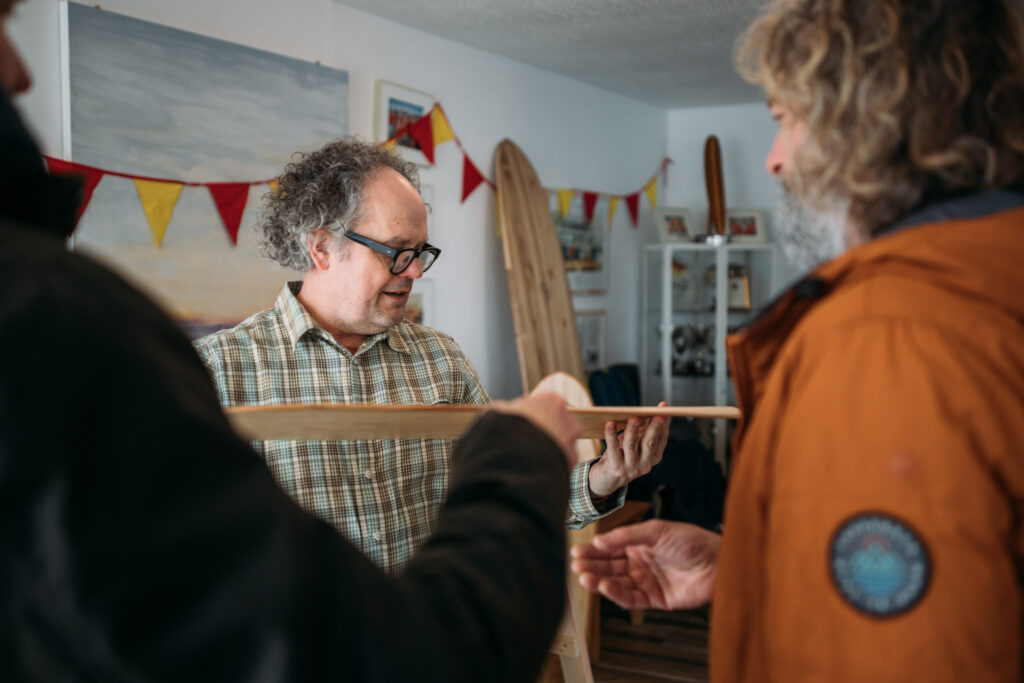 The hosts of this awesome event ? A collab between Echo Surf Supplies – a UK based company on a mission to uplift the eco surf community, support the UK grassroots shapers movement founded by two friends Matt Rogers & Danny Jenks and Kit Hartop of Bandwagon Surfboards, a Gold Level Ecoboard builder based on the North Cornish Coast.
Backyard shapers are often at the forefront of board building innovation. Just when it seems like they've tried every crazy thing imaginable, they find something new. Take Charlie Cadin & Ryan Herve for example – building surfboards blanks from seaweed. Or Matt Nott, self proclaimed 'plastic surgeon' making hand planes from bottle tops in the equivalent of a George Foreman grill.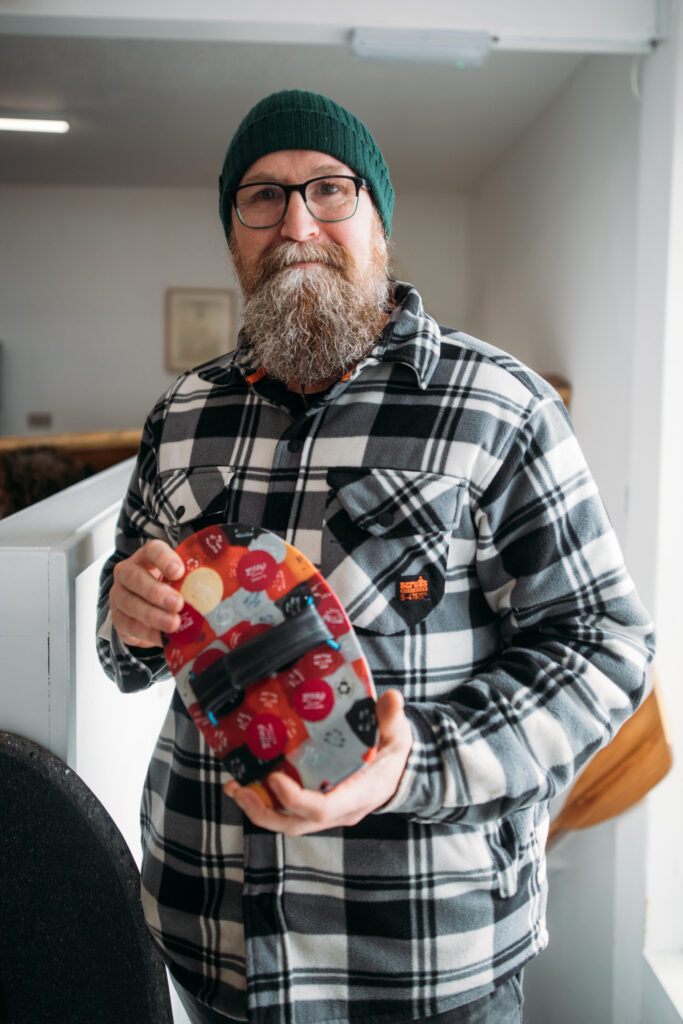 What this event proved is just how much we need people like Matt, Danny & Kit – who are amplifying the stories of those shapers building more sustainable boards, and who can help facilitate knowledge sharing within our surf communities and provide an easy way for surfers to make better (and more conscious) decisions when it comes to gear.